Home

-

Gallery

-

Contact

-

My upper floor

-

Videos - Privacy Policy
VIDEOS - MAIN MENU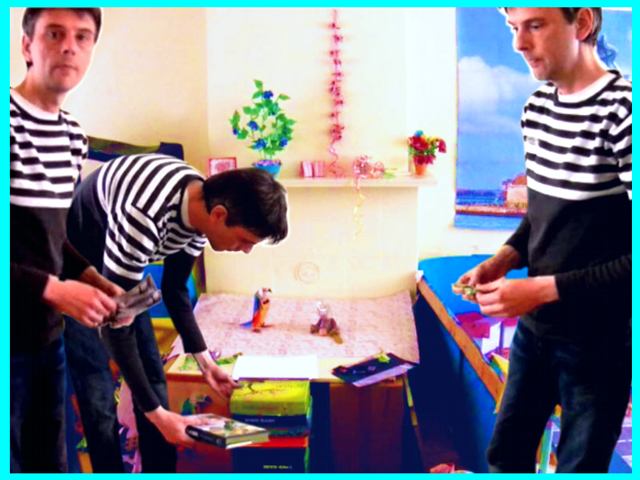 I am making a background for a new video
here, I already placed the parrot and mouse
in the center. Most times a funny story comes
up in my mind while I'm setting up the
background.
My camera will be placed on a stack of my own
books here.

Joost Langeveld is setting up
a background for a new video