Go to my dutch site
Links
My origami experiments
Online Origami Games
How to arrange origami flowers
Printable Colouring
Pictures
Suggestions for beginners
Free postcards to print
My origami books
Printable Origami Mazes
Materials that I use
Free screensavers
Basic folds
Free clipart
Paper
Wedding origami Flowers
Origami paper patterns
Towel Origami
Making origami paper
Origami Fashion/Clothes
Print basic shapes

Diagrams
Home

-

Gallery

-

Contact

-

My upper floor

-

Videos - Privacy Policy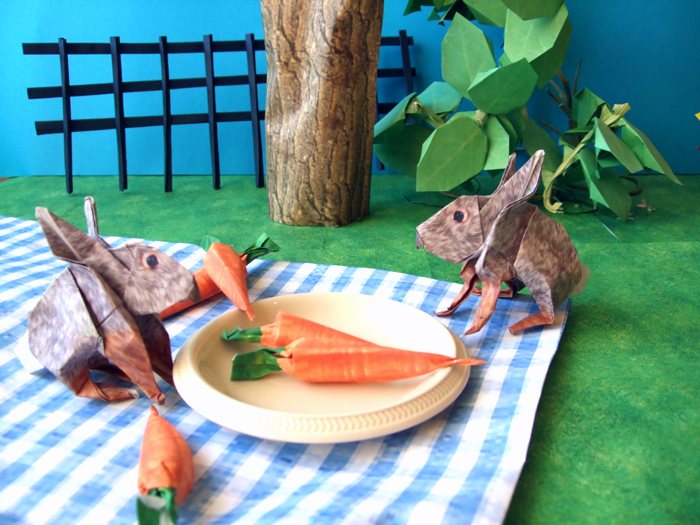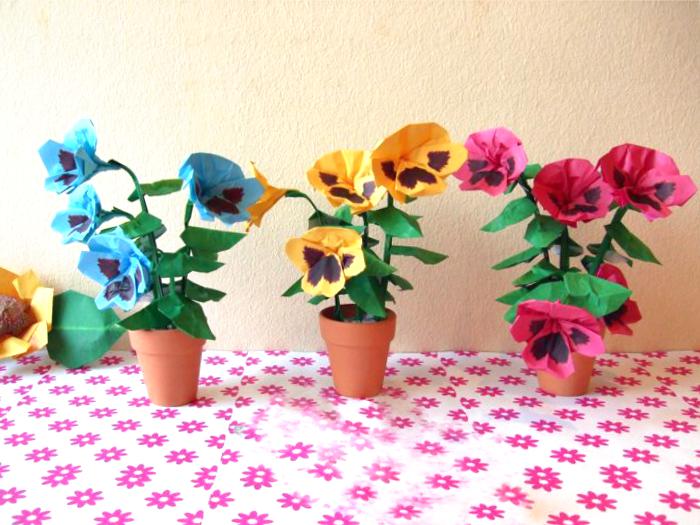 Origami is one of my favourite hobbies for about 7 years now. In these years I noticed
I became gradually better. I like folding flowers very much; I begin with folding nice flowers,
make leaves that fit with the flowers and put them in a vase that fits the bouquet.

I also fold animals, but there are still many animals I want to design.

I mostly use copy-paper to fold with. I make the patterns for the paper myself and print them
on the copy-paper. On this site are many coloured patterns which you can print, if you like.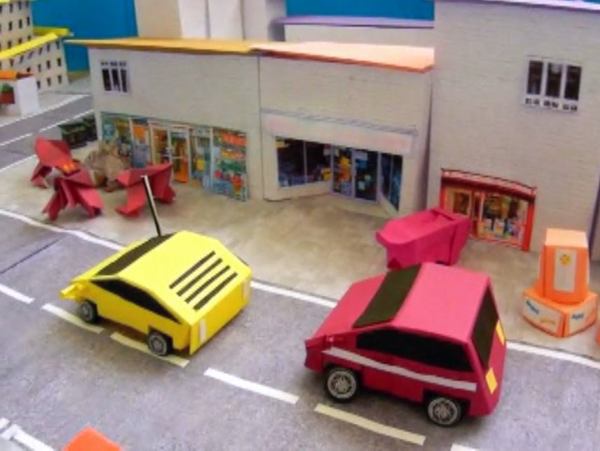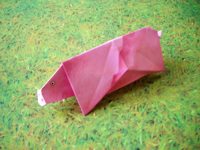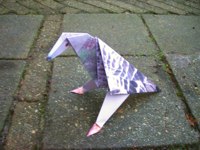 www.Craft-Top.com - Best Craft Sites.
Click Here to Visit Keturah Top Craft List